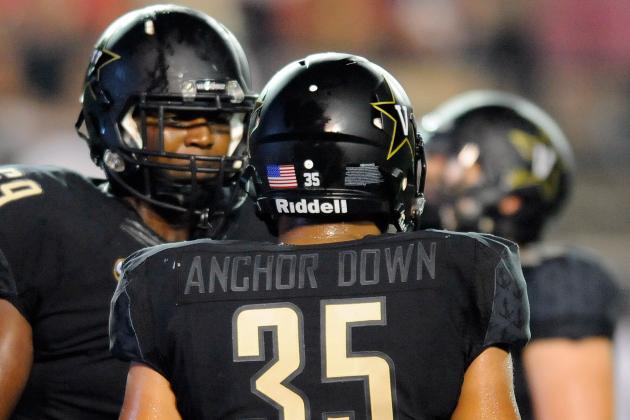 Summer is nearly over, so it is definitely time to "Anchor Down" and prepare for the Portland rain!  We are not ready to stop celebrating summer quite yet, where is the wine at???
Friday, August 29, 2014
Always something tasty
5:30-7:30
New Oregon releases from Bow & Arrow, Arterberry-Maresh, and more
Italian Barbera
5-9 pm, $12.
No tasting
Dave the wine guy will be pouring selections from Oregon, Spain, France and Argentina
5-7 pm, $5.
No tasting
Wines of the Southern Hemisphere
6-9 pm
2012 Oregon Pinot Noir (& one little 2013) ($15)
I know, I originally planned to pour a Red Burgundy as the premium but in the interest of having the best wines possible in the flight I couldn't bring myself to do it. As I tasted thru loads of Pinots for this tasting I couldn't find one Burgundy that warranted inclusion. 2011 is the current vintage for the reds from the Cote d' Or and while the whites are stellar the reds are a bit tight and lean………….hum, reminds me of our own 11′s. One thing that's important to remember when contemplating Burgundy; vintage quality for the whites and reds do not often match up. A great vintage for white does not mean a great vintage for red! But now back to our own Pinots. As I tasted thru our locals I was struck by the quality across the board of the 2012′s. It's one of those vintages that what nature gave you was easy to turn into excellent wine. Not the case in 10 & 11. When I tasted the Brick House and the Lenne Estate I couldn't bring myself to leave one of them out. So I decided to do dueling premiums. You can choose to do a flight of five, six or seven. If you look at the AVA's (American Viticultural Area's) we have covered many of the finest and it will be a good way to taste the difference in, say, the Pinots grown in Dundee to the ones grown in Chehalem etc. The flight is loaded with full, velvety 2012′s and it's a great vintage for drinking early or laying down for the mid term. We were blessed with this vintage as the better 2010′s and 2011′s may turn out better in the long run than the 12′s but they need some long, cool sleep to show their best. Do not open your Thomas' or Arterberry's too soon. They need time but will reward those who can wait. As for the 12′s, have at em. Simply delish
Want to taste the goods of Ambonnay on a budget? Don't miss Coutier this Champagne Friday
Flight of 3, $16
Brut Tradition
Rosé
Blanc de Blancs
Meet Terry Sullivan of Upper Five Vineyard
TBD
5-7:30, $10
NEW RELEASE ITALIANS!  Highlights from our August newsletter!
4:30-7:30, $15
Local Heroes!
"Local Hero" is not just a fine film based in northern Scotland, it's also the theme for this Friday's wine tasting. If you drop by between the hours of 6:00 and 9:00PM you will be able to try four newly released wines from local winemakers Brianne Day (Day Wines) and Justin Paul Russell (Jasper Sisco Winery). Best of all, both winemakers will be in attendance to pour their wines.
In addition to Brianne and Justin's latest wines, I will be pouring (if any is left) John Paul's 2012 Dundee Hills Reserve Pinot Noir. It's going to be a free tasting and I will have Roman Candle pizza on hand for you to snack on while you sip.
This is going to be a fun one, I hope you can join us!
6-9 pm, free.
Company's Coming!
-2012 MONTINORE ESTATE "Borealis" 36% Muller-Thurgau, 30% Riesling, 20% Gewurztraminer, 14% Pinot Gris $13.95
-2013 BOEDECKER CELLARS Pinot Gris "Willamette Valley" $17.95
-2013 BOEDECKER CELLARS Rosé Pinot Noir $14.95
-2012 MONTINORE ESTATE Pinot Noir "Willamette Valley" $18.95
-2012 BOEDECKER CELLARS Pinot Noir "Oregon" $21.95
And then these guys start to get really serious….
Bonus #1-2012 MONTINORE ESTATE Pinot Noir "Estate Reserve" $28.95
Bonus #2-2012 BOEDECKER CELLARS Pinot Noir "Cuvée YC" $44.95
Bonus #3-2011 MONTINORE ESTATE Pinot Noir "Swan Song" $46.95….this is the first, and only, time these last two exceptional pinots will be offered outside of the wineries. Yes, I am quite pleased!
4:30-8 pm, fee.
{ 0 comments }